A Variety Of Communication Solutions All In One Place
For More Information, Please Fill in Your Details And We Will Contact You Shortly
Welcome to Arrowmid
Arrowmid is engaged in a wide variety of wireless, digital, line and security solutions, and is able to obtain both complex and simple communication solutions, product supply, integration, and has an ISO 9001-2015 quality standard, Israel Aerospace Industries, Rafael, the Ministry of Foreign Affairs, and various security organizations.
About Us
32
Years of quality and successful work in the field of communication solutions.
Advanced Communuication Solutions
Discover the range of communication solutions our company provides
Renting Communication Devices
Arrowmid offers rental services for portable and stationary radios and accessories. Our professional staff will help you adapt your device to the desired purpose and offer a wide variety of mobile and stationary devices
Sales and integration to the business and private sectors
Arrowmid specializes in providing solutions to our customers in Israel and abroad in the private sectors such as security companies, construction companies, production companies, large enterprises, the hotel industry and local authorities.
Military and security projects
Arrowmid manages military projects in Israel and abroad, and specializes in the design, execution and establishment of unique communication systems for security bodies, while meeting requirements, standards and adapting to various scenarios.
Support and service centers
Arrowmid is a central service laboratory in Tel Aviv that provides fast and efficient service to all our customers, as well as service centers in Beer Sheva, Afula and Jerusalem. The laboratory complies with strict procedures and ISO 9001-2008 standards.
Integration of communication systems
Arrowmid specializes in providing solutions to the security and private sectors. The company integrates products using innovative technologies and a team of engineers and professional consultants with experience in understanding customer needs.
Consulting and planning in Israel and abroad
Arrowmid specializes in providing communication solutions in Israel and abroad, providing a complete solution for contact issues from consulting, planning, project management, and technical support at all stages of the project.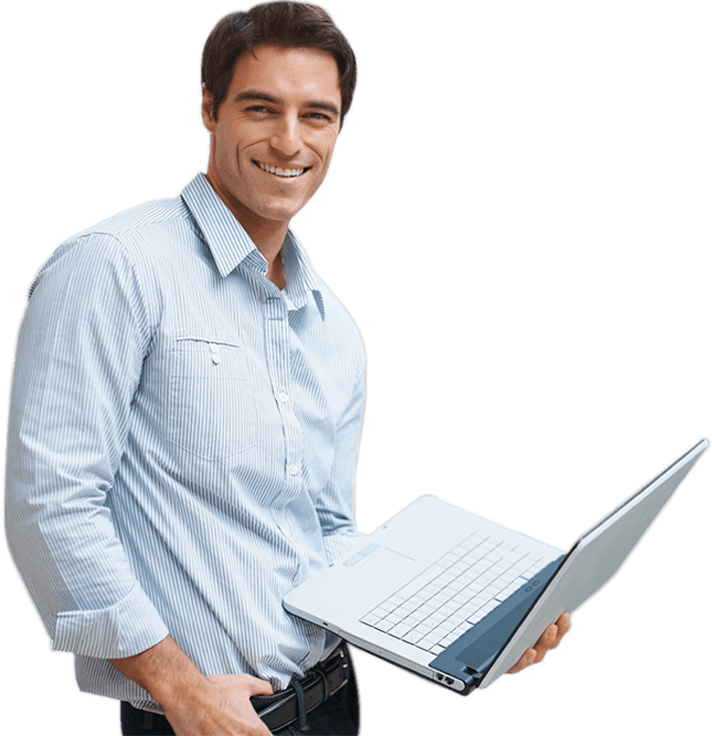 Here you will find all the communications and security solutions
For more information and questions, fill in your details and a representative will contact you shortly